Hesanit was established in the year 1960. Specialized in manufacturing premium quality fittings for your bathroom and kitchen for the past 60 years, Hesanit formed itself and remained one of the few pioneers in the industry.
Hesanit manufacturing network uses high precision production engineering to ensure that its products maintain the best up-to-date technologies in terms of functionality and design. All Hesanit products are quality tested to obtain and exceed international standards which is the key to the availability of our products around the world. Our Mixers & Showers are equipped with advanced water saving technologies and the highest health & safety features. They are created to fit modern and classic bathrooms with the most exquisite design and to transform your bathrooms and Kitchens to a place of wellbeing.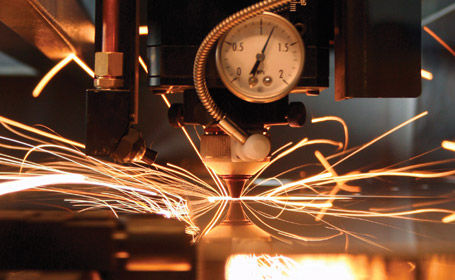 As part of Hesse Andre & Co., Hesanit originates from a
parent company that has been established in the 18th century.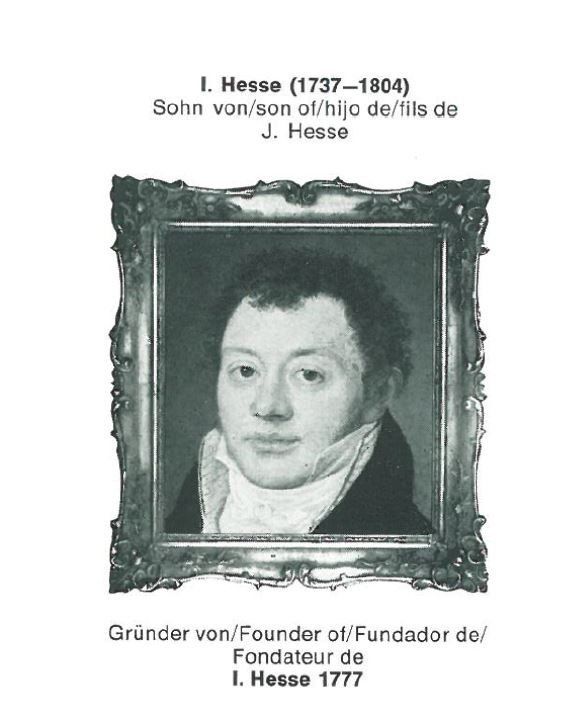 In 1777, I. Hesse began his buisness as a cotton broker in Hamburg.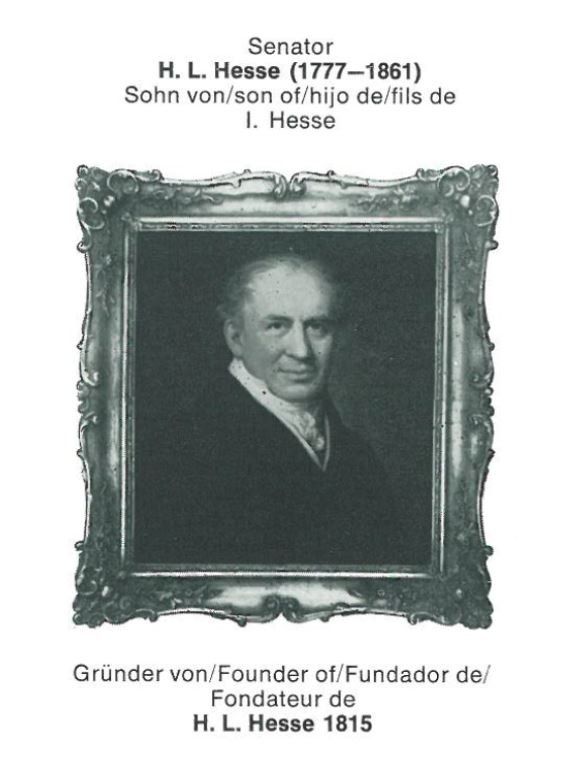 Senator H.L. Hesse son of I. Hesse, further improved the buisness by adding commodities, industrial products, and shipping services.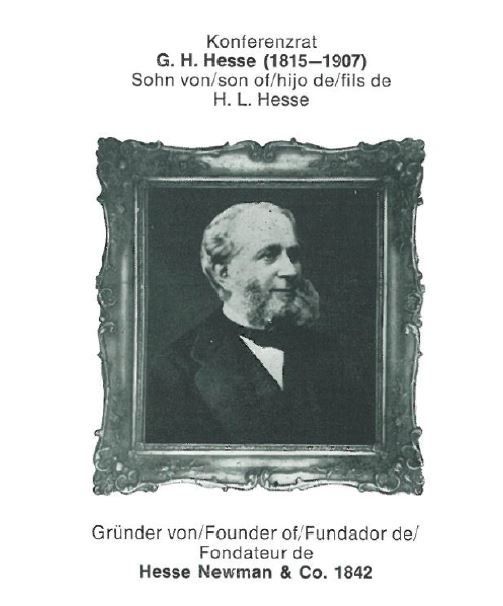 G. H. Hesse son of H. L. Hesse continued the success of his father and grand father. G.H. Hesse founded Hesse Newman & Co. In 1842.
Hesse, André & Co.(GmbH & Co.)KG was created in 1971 by the fusion of Hesse Newman & Co. And C. André & Co. The alliance of these old established Hamburg import and export houses, origins of which are dating back to the 18th century, created supplementary possibilities for new products and markets.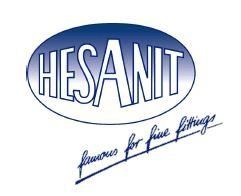 Werner Stölten founded Hesanit in the year 1960. Hesanit is specialized in producing mixers and valves. Years later, Werner Stölten partnered with Hesse André & Co. which helped Hesanit to enter the global market and to achieve greater capabilities due to Hesse André's decades of experience in the import & export buisness.